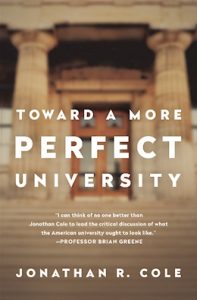 Jonathan Cole (@jonathancole2), interviewed by Leonard Lopate on WNYC about his book Toward a More Perfect University (Public Affairs @Public_Affairs, 2016), bemoaned the lack of diversity in today's universities. But it's not the meaning of "diversity" filling the airwaves today.
"Bring the faculty back into the [student] selection process . . . who have a sense of various types of qualities and skills and try to bring these different skill sets together. Let's bring a great artist, a great poet, and a great musician and a great scientist together and have them experience the interaction with each other in a way that they can learn from each other and have an idea of the way in which diversity really should operate … Not only different cultures because of different ethnic and racial backgrounds, but also because of the multiple talents that the people have in the class.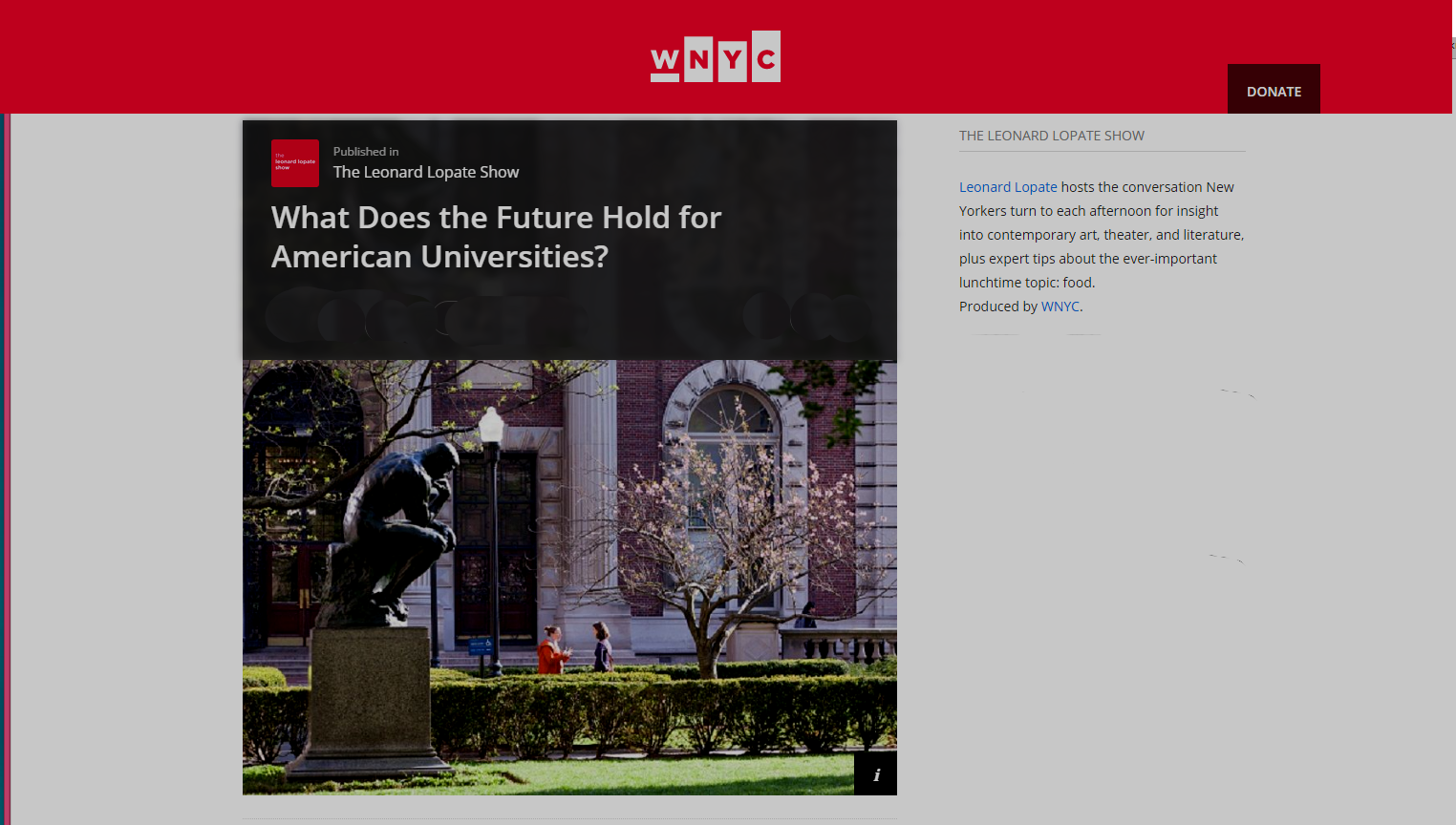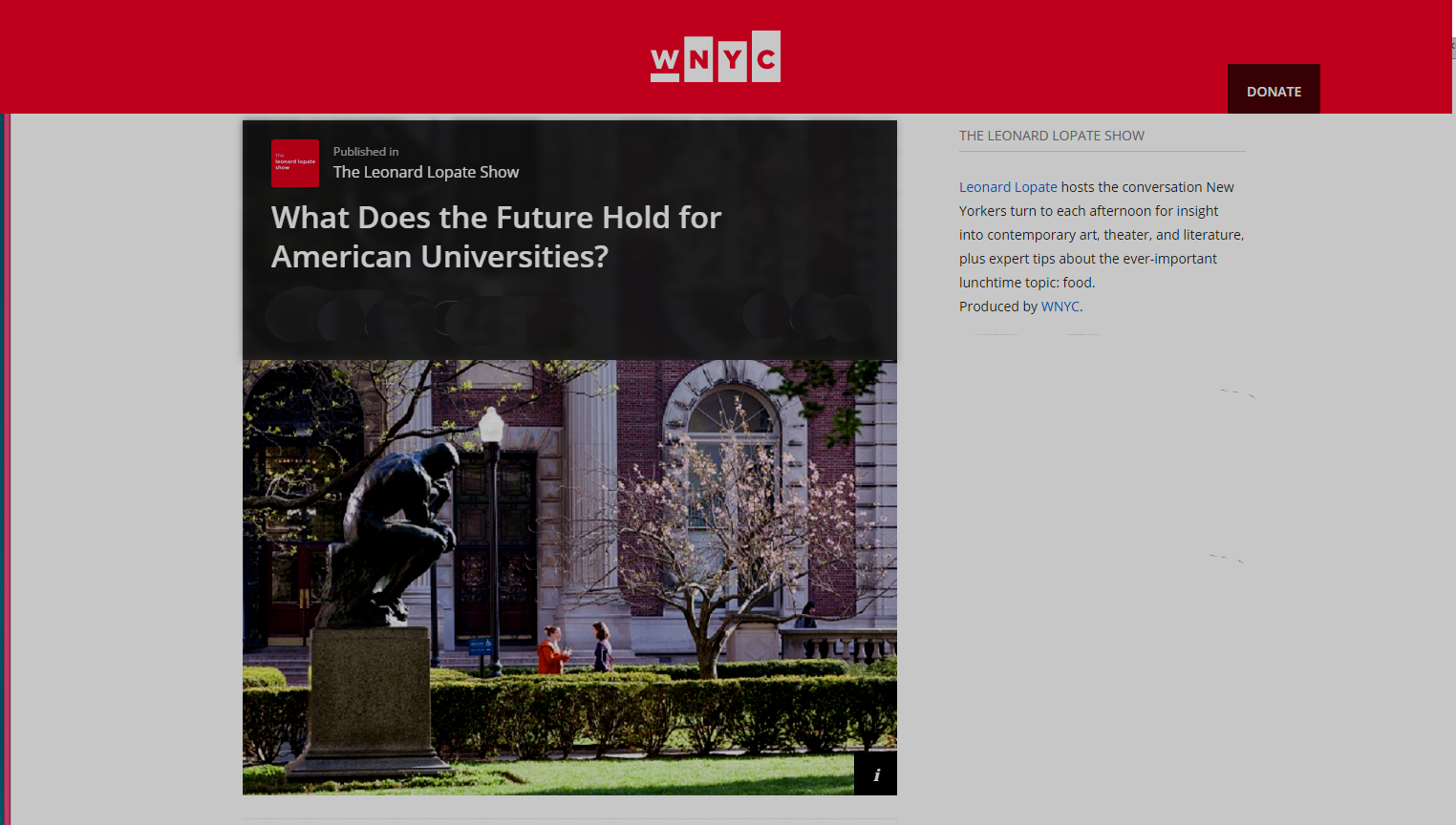 ---
Also published on Medium.